Blue Raspberry Box features in guest blog posts, awards and across the media. You can find examples of the coverage below. If you're a journalist looking for more information, images or review samples, email: hello@blueraspberrybox.com
Awards: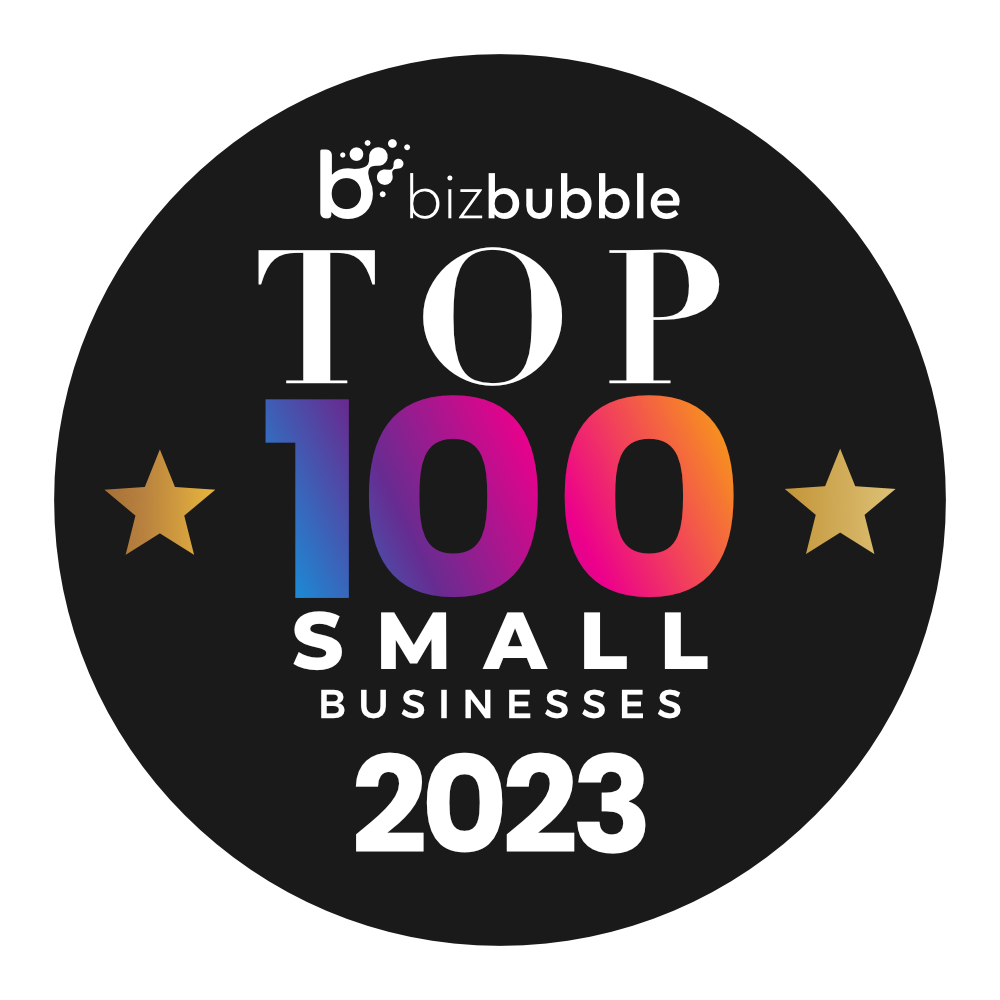 Biz Bubble Top 100 Small Business 2023
Reviews:
HONEST REVIEW AND UNBOXING - PODCAST REVIEW
"Today I am sharing with you the unboxing of a fantastic subscription box called the Blue Raspberry Box. The Blue Raspberry Box offers stationary and self care treats in a monthly package."
Listen to the full episode on Beyond The Dawn of Business podcast here
Guest Blog Posts:
HOW TO GET MORE SOCIAL MEDIA DONE IN LESS TIME WITH TIME BLOCKING
Time blocking has changed how I work. I used to have long to-do lists, and anything that didn't get done one day just got pushed onto the next day. I had no plan on how to approach my working day. I'd highlight the most important tasks and get those done so I could cross them off my list.
Read the full article on Sophisitcated Cloud's blog here
HOW TO SET UP YOUR PHYSICAL WORKSPACE FOR MAXIMUM PRODUCTIVITY
Top tips to cultivate a more productive workspace to become more effectively organised
Read the full article on Solvva blog here